P60B13200LCX2U Kawasaki motor 3.1kw
Guangzhou guangke intelligent technology co., ltd. is a professional industrial robot service provider, providing robot maintenance, robot maintenance, industrial control equipment maintenance, robot products and spare parts sales and other services, involving the brands: ABB, KUKA, yaskawa, FANUC, Kawasaki Kawasaki, Panasonic, COMAU comac, STAUBCI STAUBCI, sanhe, etc. From the robot selection, installation, debugging, transformation and worry-free after-sales and maintenance to provide customers with full services, the realization of industrial robot one-station service provider.
Product parameters
Brand: Kawasaki
Name: motor
Model: P60B13200LCX2U
Finish: new/used
Quantity: long-term stock in stock
Price: negotiated by telephone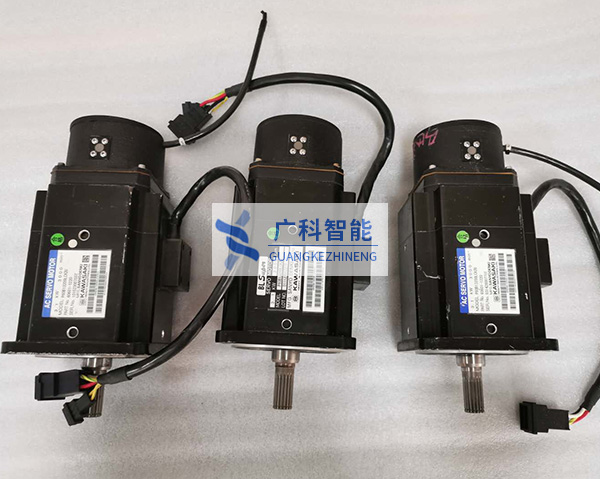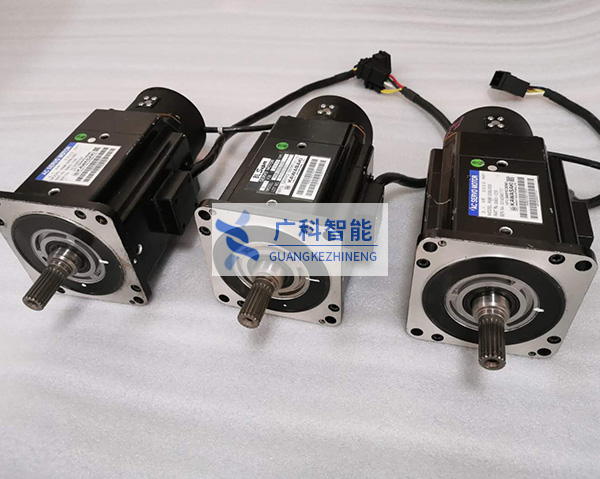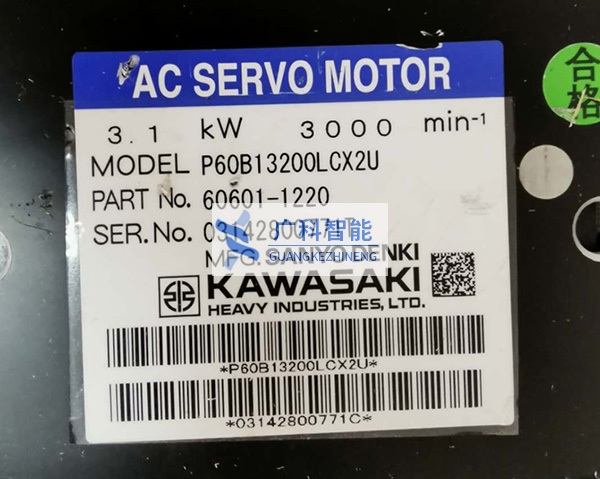 Advantages of robot spare parts service:
1. New products shall be guaranteed for more than one year, and second-hand spare parts shall be guaranteed for 3-6 months (second-hand spare parts can be provided with testing and testing machine video)
2. Industrial robot spare parts are available with complete qualifications
3. Spare goods have advantages of source of goods, affordable price and reliable quality
4. Large inventory and brand suppliers, large reserves of vulnerable parts
5. Spot spare goods can be shipped as soon as the order is placed, and the urgent goods can be shipped with a favorable wind. Long-term cooperation will enable you to enjoy free door-to-door delivery service (only for customers near guangzhou).
Frequently asked questions (FAQ) :
Q1: what is the price
The price of different spare parts is different, and the price difference between the new spare parts and the second-hand spare parts is relatively large. When consulting the price, you can first explain to the salesman what spare parts, models, brand new or second-hand are needed
Q2: didn't find what you were looking for?
There are many brands and series of industrial robots, and the spare parts are updated quickly. Some spare parts have not been uploaded to the website. If you don't find the spare parts you want, you can contact the customer service directly.
Q3: how long will the delivery period be?
The goods can be shipped after the spot spare goods are ordered. If special spare goods need to be ordered, contact the salesman to confirm the delivery date.
Q4: where are you? Can I visit you?
We are located in guangzhou tianhe district, convenient transportation, welcome to visit.
Source: guangke intelligence, reproduced please indicate the source!